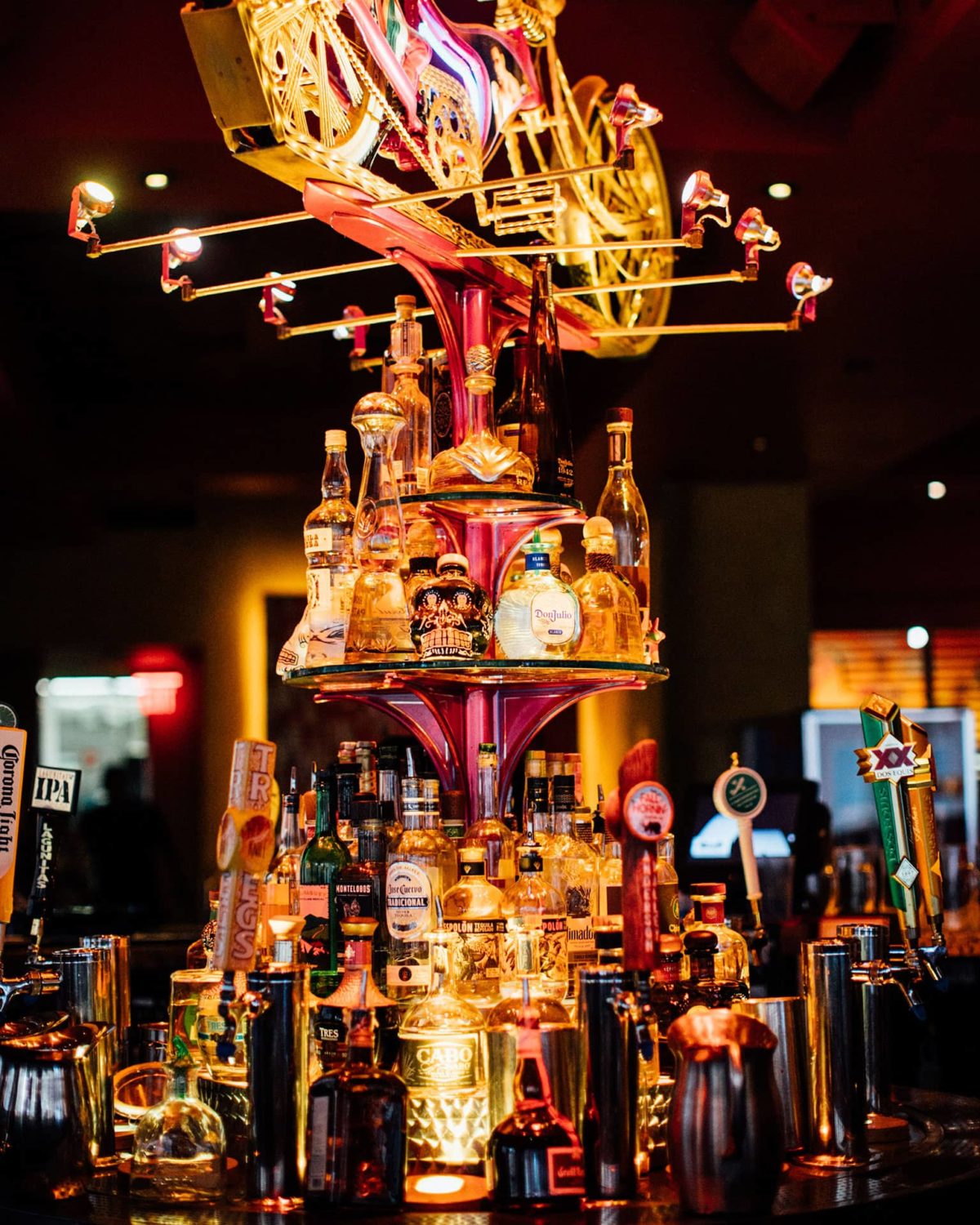 As bright and boisterous as a joy ride in a Tijuana taxi, El Vez exudes fun at every conceivable turn.
The flashy, frenetic Latin decor, featuring high-backed velvet Hollywood booths and an eye-popping low-rider bike elevated above the dining room, creates the perfect conditions for memorable food and drink. Unexpected interpretations of Mexican classics join traditional cooking on the expansive menu, complemented by a bar that boasts one of the biggest tequila selections — and the best margaritas — in the city. Striking the ideal balance between a south-of-the-border celebration and a hot and flashy Las Vegas blowout, El Vez is the embodiment of Mex-Eclectic spirit.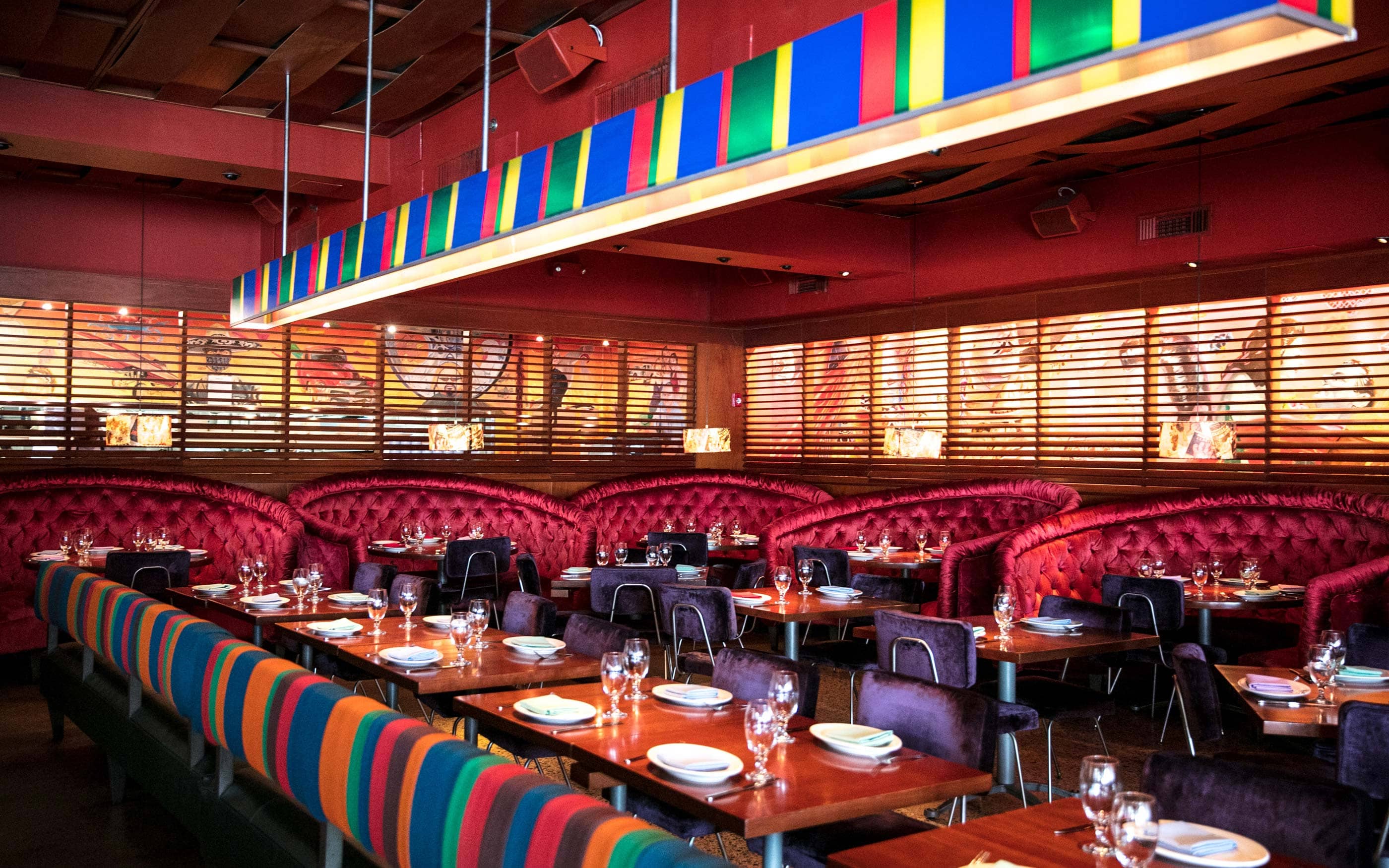 Group Dining
FEATURES
• Available brunch, lunch and dinner.
• Seating is available in the Main Dining Room for groups up to 75 people.
• Food is served family-style.
• El Vez is available to be reserved exclusively for up to 250 people.
• Extensive tequila and margarita list.
Event Inquiry
Happenings
Keep up with the latest events and news!
Click here to join our mailing list.